MessageSolution's Q2 2013 Free Gadgets Giveaway for All Performing Partners and New or Existing Customers!
Beginning April 1, 2013, New Customers, Loyal Customers, VAR & MSP partners will be entered in a drawing for a FREE electronic gadget! Choose from a pool of electronic gadgets including iPad, Roomba, Netbook, digital camera and more.
Sign Up a Product Discussion or Demo to Enter
Let your account executive at MessageSolution know your favorite gadget, enter the Q2 2013 Gadget Draw and win an iPad!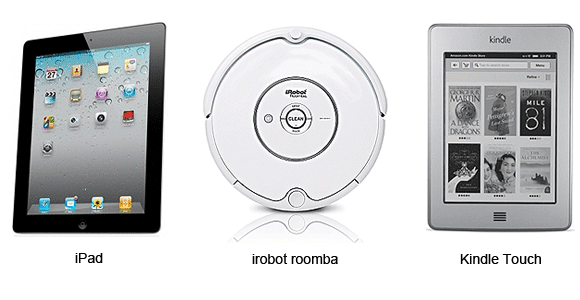 Ask About Our Quarterly and Special Promotions!


Although scaled to support worldwide enterprise-level implementations by large global organizations, MessageSolution Enterprise Email Archive, Enterprise File Archive, and Enterprise SharePoint Archive are also among the top solutions chosen by mid-market businesses. No matter your organization's industry or size, MessageSolution has the right solutions and price for you.

If your business' archiving project has been internally approved and a project schedule put in place, you may be eligible for one of our quarterly or special discount programs. Contact our account management team to find out our current promotions.
Email our account management team at salesdesk@messagesolution.com
or call +1 (408) 383-0100.


Calling Education, Government and Non-Profit Organizations!


MessageSolution believes that best-in-class archiving solutions should be available to all organizations, regardless of budgetary restrictions. Recognizing that organizations in the education, government, or not-for-profit sectors often have enterprise-level archiving requirements but lack an enterprise-level budget, MessageSolution supports organizations in these industries by offering a sizeable discount on all of our product lines, including Enterprise Email Archive, Enterprise File Archive. and Enterprise SharePoint Archive.

If your organization is in the education, government, or non-profit sector, remember to ask your MessageSolution Account Executive for your special discount.