MessageSolution Data Governance Platform for IBM Domino
Information Governance for IBM Domino Archiving eDiscovery Content Security
As an Advanced IBM Business Partner, MessageSolution works closely with IBM to ensure that MessageSolution Enterprise Email Archive Platform (EEA) supports all versions of enterprise Domino servers (Domino 6.5-10) and IBM SmartCloud Email Service to deliver eDiscovery, compliance archiving, storage control, and content security. MessageSolution MSecurity further protects IBM Notes users from advanced persistent threats of Ransomware and unknown malware.
MessageSolution Platform provides email and file data collection from Domino server and SmartCloud via trusted API DIIOP or Notes Connector with data retrieval functions, delivering a granular data collection capability for the entire company, department/group, or mailbox-based archiving policies.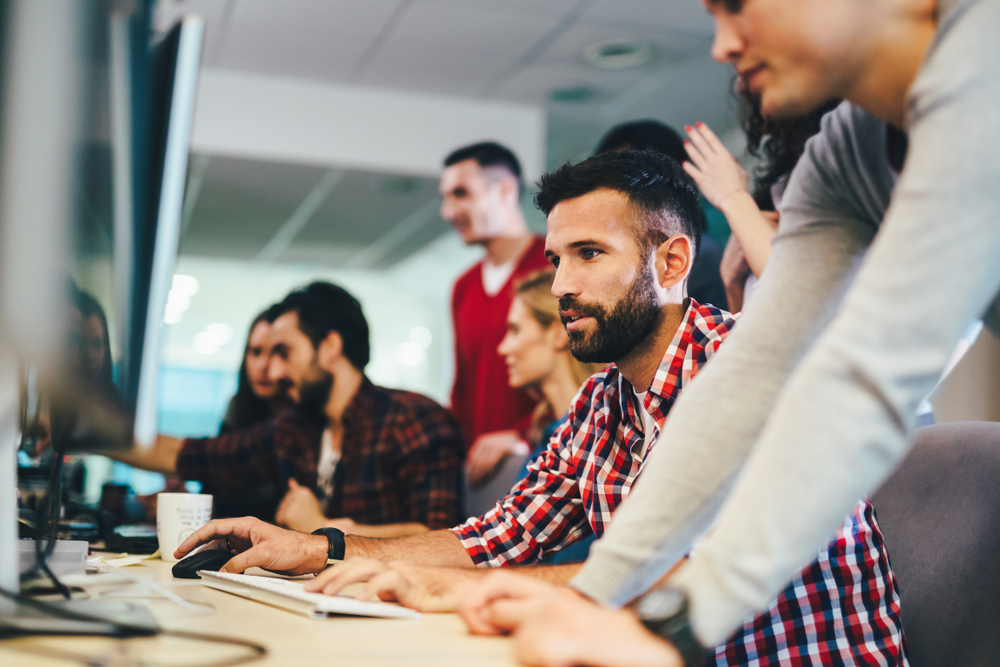 Administrative Console, Retention, and Domino Server Management
Administrative console supports user and server management to provide advanced Domino mailbox and desktop policies with transparent client integration for IBM Notes clients. Retention can be applied at multiple levels by servers, group, mailbox, folder and end user. Native integration to IBM Notes enables end to end secured archiving and access with additional security to protect data at rest through AES bit encryption. Users have the added flexibility to override or roll back the default policy for retention. Administrators can implement scheduled mailbox archiving and clean up emails from Domino servers for each mailbox and manage Domino's Journal box size to maximize storage savings. The MessageSolution Platform monitors server storage and critical processes and sends alert messages to the administrator. The built-in search engine also provides an audit trail of archive access and search reports.
Active User and Inactive Mailbox Management
MessageSolution Platform for IBM Domino integrates with the Domino Directory (DD) or Active Directory (AD) to populate users and credentials for data collection and archiving. It checks the directory for added users and automatically updates the archive's user list. If the administrator removes a user from the directory services, data in the inactive mailbox will be preserved and the user license can be repurposed to a new user.
Advanced eDiscovery for Case Management
MessageSolution Advanced eDiscovery's next-generation built-in database is designed specifically for today's high-volume and unstructured email messaging environments with full text indexing and search engine technology for case management.
The MessageSolution Platform delivers IBM Domino BCC/alias group emails, calendar items, and contacts in addition to all captured emails and attachments for a comprehensive search result requirements of enterprises' compliance audit.
MessageSolution Advanced eDiscovery Case Management Search and Classification features:
Assign reviewers, create a case, delete a case, and provide remote access by case
Identify, organize and analyze annotate case-critical information
Tag emails and manage legal holds active inactive
Assign bates numbering to PDF's for export
IBM Notes/Lotus Notes Integration
IBM Notes Enterprise Email Archive is deployed with IBM Notes/Lotus Notes client via Notes Template or MSI Installer, giving users access to view or restore their archived data without leaving their IBM Notes mail client. MessageSolution Enterprise Suite Edition also provides off-line archive access, as well as access from any mobile devices. MessageSolution supports IBM SmartCloud via Direct Link interconnection services. This enables IBM Notes customers to connect their on-premise mail servers or hosted SmartCloud iNotes services to MessageSolution's SOC 2 audited datacenter.