Business Continuity For Exchange Online Office 365 & Google G Suite – "0" Downtime"
Concerned about Exchange Online service outages?
Has your organization experienced email downtime in Office 365 yet? When email users attempted to access Office 365 email are reportedly being greeted with an 'AADSTS90033' error message, alongside the unhelpful warning: "Service is temporarily unavailable. Please retry later."
The AADSTS90033 error message is typically displayed under normal circumstances when a user cannot get a token from Azure for the services they need to access.
Customers also reported the inability to sign into the Azure Management Portal as well as an inability to access the typically spry Azure Status Page. Many users in these regions were not able to log into their accounts at all.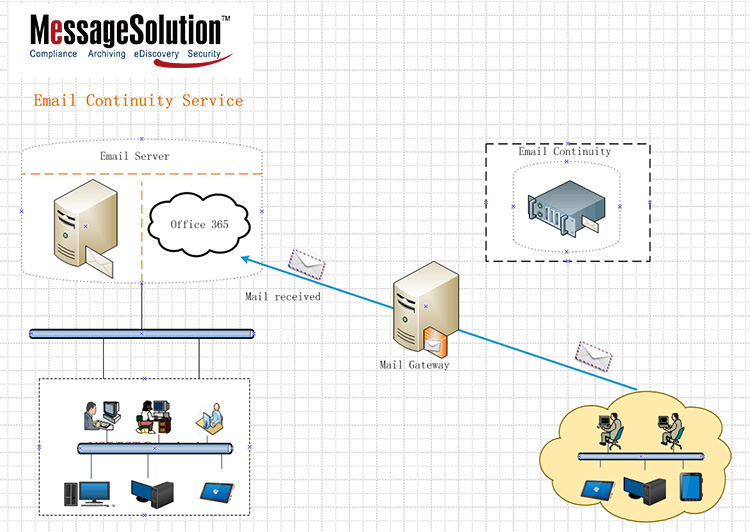 Messagesolution MCloud Email Continuity Online Service provides Secondary MX Record Redirect for Office 365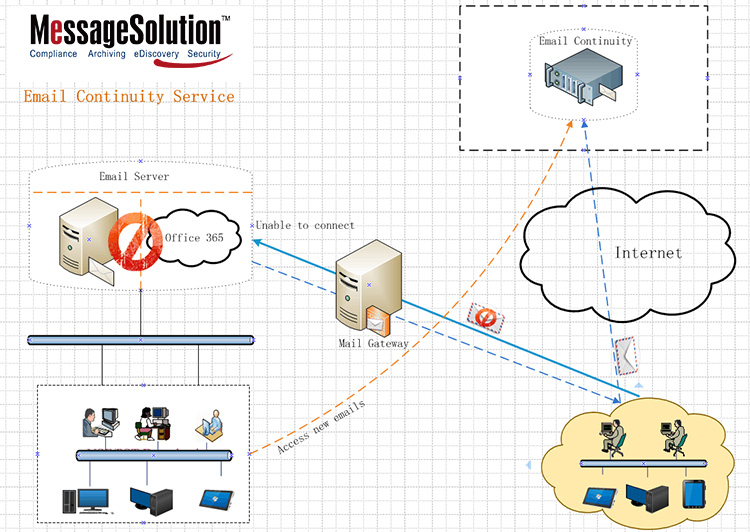 Email Continuity Cloud Service kicks In When Primary Email Service Goes Down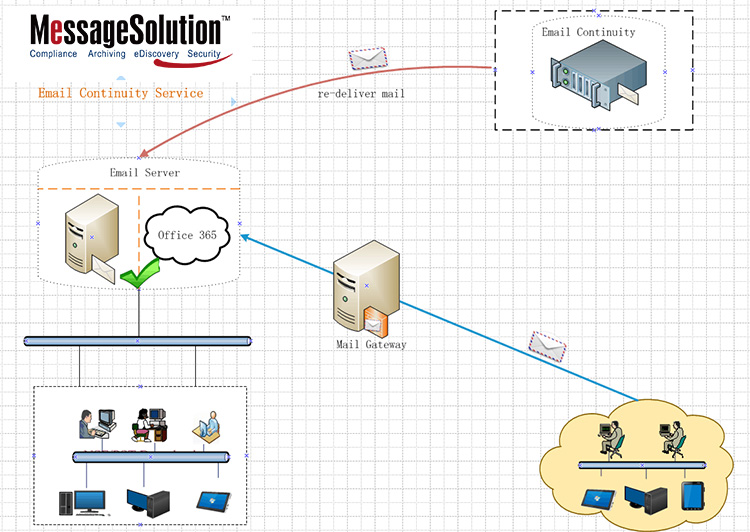 Email Disaster Recovery - When Email Service Is Restored & Back On,
All Emails Sent or Received by MCloud Will Be Synchronized with Your Principal Mail Service
(Office 365, G Suite, or on-premise email servers, etc)